A town with a historic perspective...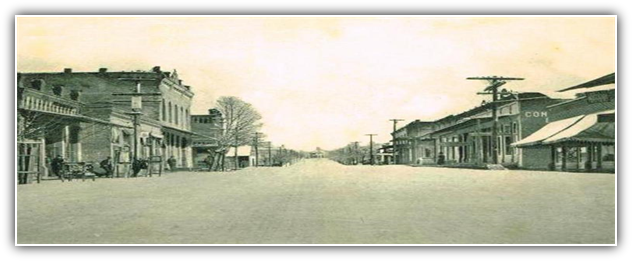 The City of Oakland is surrounded by meadows, mountains, and rivers. Clean air & water abound. People are friendly and say hello on the street. A community; not just a place to live.
Copyright © 2014 City of Oakland
Design by William Lee
Click button below to make PayPal
payments
Bookmark us at your favorite social media by choosing below
Oakland was the first city to be placed on the state's historic register, in May 1968. The city's two-block business district consists of the original brick buildings built in the 1880s and 1890s. Stearns Hardware has been in operation since 1887. Over 80 properties in the city were constructed between 1852 and 1890. The Oakland Historic District was listed on the National Register of Historic Places in
March 1979. For more history of Oakland, go to History of Oakland in "Other Links".
(Feature under construction)
637 NE Locust St.
Oakland, OR 97479
Phone (541) 459-4531
Fax: (541) 459-4472


Important Notices!
(Move cursor over Marquee to stop scrolling)